---
Reiki - Healing
​
Reiki is the "ki" in Japanese or the universal life force energy used to balance the body, mind and spirit. It is a therapeutic treatment used in body work to release blockages from the body's stagnated energy paths enabling the Life force to flow freely.
A Reiki practitioner can quickly and easily restore your energy flows and allow your body to heal itself. The Reiki practitioner has been attuned to the energy and is knowledgeable in the placement of hands either directly touching the body or slightly above the body to activate the body's Ki to flow unobstructed therefore clearing the energy paths that can result in wellness.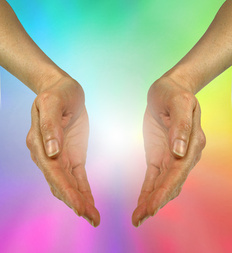 Meditation - Quiet time ​
---






CLICK HERE FOR POWERFUL VISUAL AFFIMATIONS

Empowering Health and Wellness

Have you been trying to make

that healthy lifestyle change, but find yourself falling short of your expectations? Well congratulation, you are just one click away from powering up some brand new habits. These visual affirmations said daily will surely get you on track. (CLICK ON THE TOMATOES) Looking for green businesses in your area? Organic Consumers Association has published a green directory on their website. http://organicconsumers.org/btc/BuyingGuide.cfm
Self Empowerment
"We all make mistakes, have struggles, and even regret things in our past.
But you are not your mistakes, you are not your struggles, and you are here
​ NOW with the power to shape your day and your future."
― Steve Maraboli, Unapologetically You: Reflections on Life and the Human Experience
​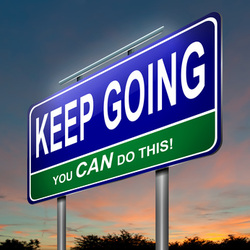 Inspiration

Feeling too much resistance? Get your flow back....
​ Sisters of Hagar recommends this video, Please click below to view
Click Here.